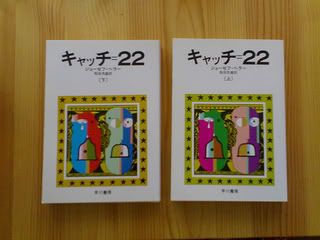 Awkward Moments Day 9 or a personal example of how to talk to a stranger.
Monday, October 3rd, 5:16PM.
I was in the middle of a boring two hour lecture. I'm an extremely attentive person and I like listening to people. However, this class welcomes you to boredom paradise.
1. Your mind zones out.
2. You're doodling all over the place.
3. You see people napping next to you.
You name it.
I was bored enough to find the prettiest girl next to me and say something to "wake her up."
Yes, I'm a shallow fuck.
My brain started to tingle with worry and awkwardness when it got carried away with perceived outcomes. It went on the deep end with its imagination.
-What if she slaps me?
-What if I get embarrassed in front of the whole class?
-What if I trip and fall down to my eventual fall from grace?
Well who cares, I did it anyways. My brain wasn't going to stop me from shattering boredom.
I saw that the prettiest girl was a few rows in front of me.
I had a few minutes of break left and went out to get some water at the water fountain.
On my way back to the seat, I stopped right next to her and said, "Hey there, you look bored. Don't be so bored" in a playful tone. She smiled a bit and even laughed a little.
I looked around. No one else cared.
The Catch-22: If you call out someone on being bored, they won't be bored anymore because the irony is ridiculous. Therefore, call out someone on their boredom and see if they react in a positive way. (Your comment about them being bored!)
I went back to my seat and listened to the rest of the lecture.
After class, I decided to use that comment as a way to continuing the conversation. "Hey, let me guess. You stayed bored."
She said, "Yeah I zoned out."
Then we chatted for a few minutes.
And that's a simple example of chatting up a stranger.