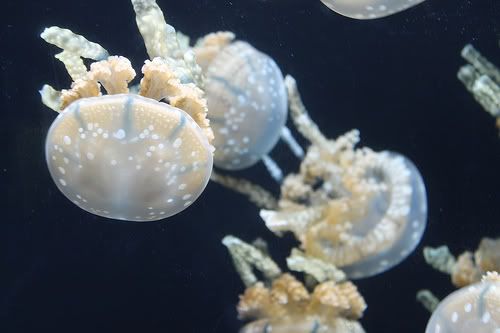 (Note: All photos in this post taken by me.)
A few days ago, I bought a Canon Rebel T3. Ever since then, I've had more motivation to go out and get living because it's another tool for me to use to participate in my experiments.
The easiest way to really fuel the fire is to combine two passions together: I practiced some rebellious challenges for the Awkward Moments Experiment while taking some nice photos of the California Academy of Sciences with the Rebel.
I prepared for awkward moments by:
-Taking a few abstract photos where I held the camera in the same place for 30 seconds. No one even noticed that I was staying still in order to hold my camera in place.
-Asking a few people taking photos if they wanted me to use their camera to take a photo of them. A couple of people said sure then I took their picture. It was more proof that an assertive "Hey" brings attention to everyone in that group. Then they pay attention to you.
-Shooting candid photos of employees and visitors alike.
Here are a few more pictures for your viewing pleasure: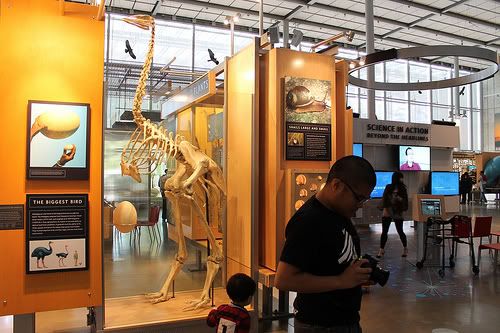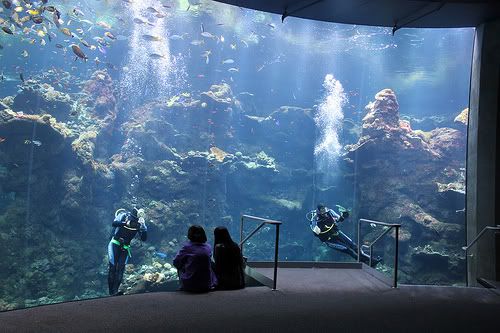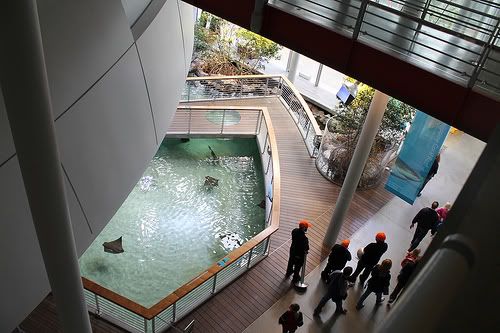 Check out more photos on my Flickr.