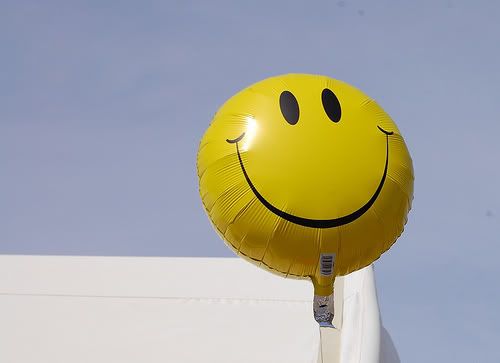 Each person has their own interpretation of happiness.
In the comments below, what makes you happy? It could be as short as one word or as long as an essay.
I'll share my definition of happiness whenever I wake up today.
*To motivate you to comment, I'll attempt to use one or two replies in an upcoming post.