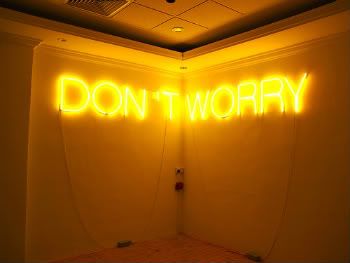 "A man's errors are his portals of discovery." – James Joyce
Prompt #7: What's one thing you've always wanted to accomplish but have been afraid to pursue?
-Write down any obstacles.
-Have a plan to overcome those obstacles.
That's simple. Killing fear.
Obstacles:
-Choosing the safe path instead of facing the fear.
-Fear's best friend: Over-thinking.
-Talking to strangers for the first time.
Plan:
-Use accountability (like this blog) to ensure that I battle fear.
-Take action and turn off the brain the moment after every rational decision has been made.
-Practice and accept errors.
The first two are plans that have life-long objectives. Each day will be a battle that will test my courage.
That last point is practice and don't worry about errors.
Today, I had a great idea to have my first blog interview here.
It took me a few hours to call the person I wanted to interview.
The funny thing is that I wasn't worried about the possibility of rejection so much.
I was worried about being unable to communicate my message in a clear way, especially because I was offering something new to someone new.
There's a lot of 'new' in there.
Don't you ever get the feeling that you're more afraid when you're doing something for the first time that involves speaking to someone for the first time?
So what's the solution to all of that?
Doing it anyways with the optional help of these:
-Mental imagery if you need it (clouds blocking the fear, stop sign telling the fear to shut up, etc.)
-A deep breath, counting down from 10, saying the alphabet, etc.
-Different scenery (going outside if you're worrying inside)
-Thinking of something that makes you happy or gives you confidence.
-Acknowledging the satisfaction of just doing this new activity and being able to talk to a new person.
——
As for the rejection, I'm not sure what the outcome is. I had to leave a message. I'll keep you updated here.
Edit: Well I was accepted! I'll have a post here soon about everything.
——